35 Most Interesting Facts About Mobile Phones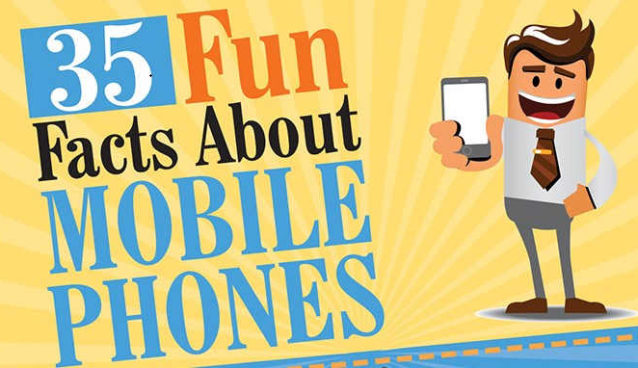 Technology has been a huge part of our lives not just for past few years, but for past couple of decades. Entertainment, hobbies, keeping in touch..all this is supported by one or more pieces of technology. But, we have to admit that there is only one that stands out and that is our daily companion – our mobile phone.
Some time ago, staying connected through text messages and calls was the only thing our phones could do. Today, every mobile phone has ability to do so much more than the first mobile phone, named Simon, could. Interesting fact is that most of modern phones are lighter than 250 grams, unlike the old ones that would weigh up to 2.5 pounds. What a difference, right?
First ever smartphone was created in the 70s, so, there is over 40 years of evolution of this practical device. If you are the curious one, you would probably wondered about some facts that accompany this gadget from the very beginning. Like when was the first phone call made or what is the most expensive mobile phone?
To find answers to these and many more interesting questions, take a look at the following infographic made by MyTrendyPhone, and satisfy your curiosity."