5 Tips for Buying Gadgets Online on a Budget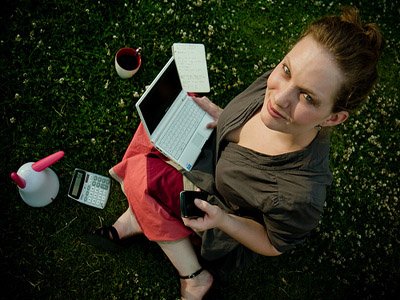 Do you want to know how to find gadgets on a budget? Many online stores offer a variety of gadgets at discounted prices. You can find thousands of branded devices through browsing their websites. However, it's a challenge finding the best returns on your money; that's even when purchasing at discounted prices. In this guide, we look at 5 tips for finding gadgets on a budget.
Using Voucher Codes / Promo Codes
You should use promo codes or voucher codes when shopping for gadgets online. That's because they enable you to find the best deals, free shipping codes and discounts on all of your favorite brands.
Use sites like Mamma.com make it easy to find discount codes on all of your favorite online retailers. They have a search feature which allows you to search for coupons by brand or store name.
Check Online Reviews
When buying gadgets on a budget, make sure you check their online reviews.
Reviews from customers allow you to know their advantages and disadvantages. Depending on these reviews, you should decide whether to buy them or not, even when they come with discounts.
Compare Prices
Another tip when buying gadgets online is by comparing prices from various online stores. You should purchase those that suit your requirements, have warranties, good return policies.
You should also check about their shipping costs. Check the reputation of these websites.
Contact Details
Make sure you know their phone numbers, E-mail and physical addresses. Don't forget about their Social media pages such as Facebook and Twitter. That ensures you avoid fake websites that give professional appearances.
Reputable websites should have secure and reliable sites that have features such as HTTPS and SSL. That prevents theft of private information, for example, your passwords and pins.
Brands
Choose reputable brands. That enables you to be sure you are buying reliable gadgets online.
It also lets you compare prices in the search boxes available on online stores.
Bonus Tips
If you are purchasing delicate budget gadgets in bulk, you should choose insured shipping. Although it might seem costly, it will enable you to claim compensation in the case of breakages.
Check your budget needs. That ensures that you spend within your limits. It also allows you to look out for discounts.
Conclusion
Purchasing gadgets on a budget online should be easier using the above guide. The key points to remember are checking your budget estimates and dealing with reputable online retailers.