The Business Case for Only Calling From a Private Number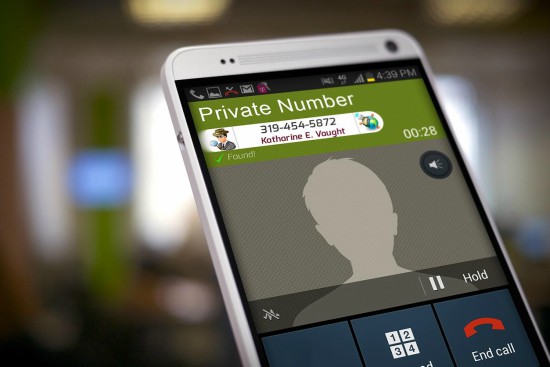 It is almost impossible these days to fill out a form, buy something at a retail store, or purchase items online without being asked for your cellphone number. Perhaps you don't want to release that information, even if it is your business number. It is your right to withhold it, but the request doesn't seem to be going away anytime soon. Some people may wonder why you don't want to give out your business phone number. With the decrease of landlines in most homes, many people use their cellphone for business and personal calls. Review some of these reasons why it is a concern for business professionals.
Client Calls After Hours
Many professionals, such as attorneys, don't want to give clients their cellphone numbers. They want to avoid calls at all hours of the night and on weekends. By not releasing their personal number, they can have some control over their interaction with clients. Attorneys express concern about disgruntled clients and those that call constantly. How upset would you be if someone called you about a business matter after midnight? Or called you while you are having Sunday dinner with your family? The caller may not care about your personal time if you have a business relationship with them.
Solicitor Spam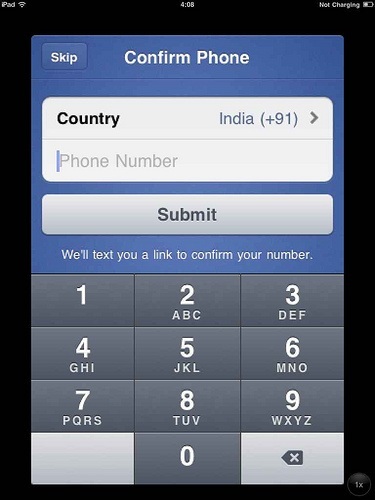 Image via Flickr by denharsh
Most often when you fill out your phone number online, you are told that it will not be given to third parties. Do you believe that to be accurate? After you apply for a loan online, you begin to receive phone calls from multiple lenders. You put your house on the market and you start to receive calls from mortgage brokers. Try looking up your phone number online. You will be amazed at how many results come up.
Your information is being sold or transferred all the time. It is why store clerks ask you for your phone number at the check-out counter. Many people do not hesitate to give it out because it's become second nature to them. Even if you are on the National Do Not Call Registry managed by the Federal Trade Commission, solicitors may still call you from political groups, charities, debt collectors, and other organizations. When you provide your phone number to a business, they can contact you for up to 180 days regardless of registry status. It must be a person-to-person call however, not a call from an autodialer.
Discreet Businesses
Business owners come in all shapes and sizes. This is true for owners of adult-themed businesses. Although the use and sale of adult only products is becoming more mainstream, many of their consumers still want absolute privacy. In the matters of confidentiality and conservatism, these businesses strive to keep all aspects discreet. They choose to use an email address or a post office box as their form of contact. By doing so, a phone number is not needed.
Independent Contractors
With the surge of entrepreneurship annually, millions of people in the United States are self-employed. These individuals may work independently for several companies simultaneously. A popular job among them is doing tasks via crowdsourcing like mystery shopping or retail audits. Their job assignment may prevent them from revealing the name of the company that hired them. As independent contractors and consultants, they may have to sign disclosures that restrict them from divulging their involvement.
Unknown Numbers
If someone is determined to call you without your knowledge, there are various methods of doing it. Telemarketers and collection agencies are well-versed in some of these. There will probably come a time when you want to indulge. Are you curious about how to do it? Learn how to quickly block your cell phone number with T-Mobile's simple explanation. It will allow you keep your number hidden from the person that you are calling.
Some might argue that you should get a second phone number to give out. That's just more phone calls, voicemails, and text messages to handle. It doesn't solve the privacy, nuisance, or security issues. A second number creates more of the same, with a possible added cost. The best way to keep your number private is to withhold it or block it.