The Dangers of Trying to Perform Your Own Edmonton IT Work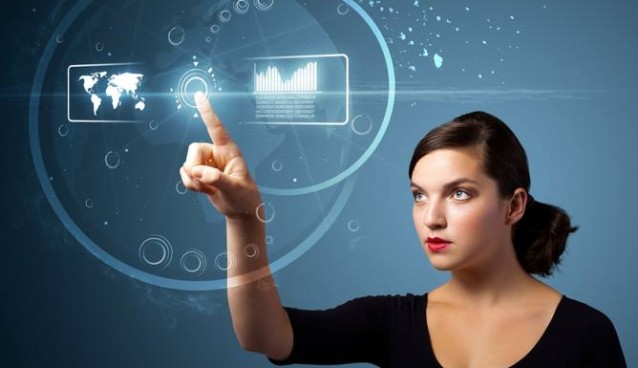 For most small business owners, having a computer network for their employees to use is a vital part of the way that they operate. Just like any other manmade object, eventually a computer network will have problems that will have to be fixed for business as usual to resume. Many business owners have the misconception that they can do their own IT in order to save money, but this usually ends with disastrous consequences. The following are a few of the dangers of trying to do your own IT work rather than outsourcing it to professional who specializes in Managed IT Services in the Edmonton area.
Down Time Equals Lost Revenue
One of the biggest disadvantages that comes with doing your own IT work is that you may run in to a problem that will put your network out of commission for quite some time. The longer that your computer network is down, the more money you stand to lose. Instead of putting yourself in this predicament, you need to call in a professional to address the problem for you. They will be able to get the problem fixed in a matter of hours rather than the days and weeks that it will take you.
The Wrong Diagnosis
Another danger that comes along with trying to do your own IT work is that you may diagnose the problem wrong and fix the incorrect component. This will cost you even more money and time, which most small business owners do not have to begin with. Hiring a professional means that you will be able to get the right diagnosis on the problems that you are having. The right diagnosis means a timely fix to the problems that you are dealing with.
Leaving Your System Vulnerable
When choosing to perform your own IT work, you will be at an increased risks for cyber-attacks that can leave your business in shambles. Identity theft is a very big threat in today's world and without the proper protection, you will be at risk. Most small business owners have no idea of how to protect themselves and the information that they have from cyber-attack, which is why using a professional is the only way to save yourself the grief of identity theft. Be sure that you choose an IT professional that has been in business for a while because this will help to ensure you get the proper service.
Letting professionals handle this type of work is the only way that a person will be able to reduce the amount of trouble their computers cause.