How to Choose a Domain Name for Your Blog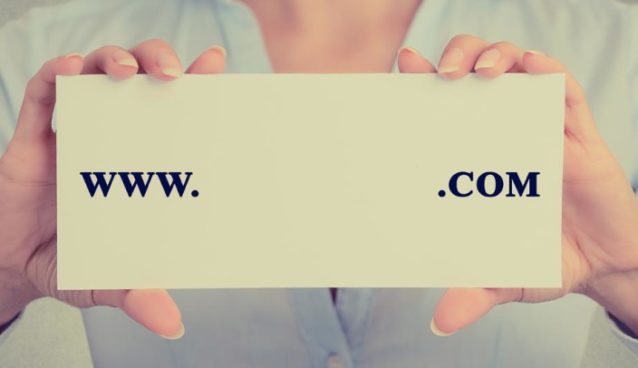 Just so we're clear. A domain name is the address people visit to access your website.
For example, our domain name is techbead.com.
Now that we've got that out of the way, here are some tips to choosing the perfect domain name for your blog.
Be Original
When picking a domain name, it's important to be original. Even though original domain names are becoming more and more difficult to find, there are still tons available.
Simple do a quick domain name search to find out whether your desired domain name is available or whether it's taken.
Get the .com if possible
What do Google.com, Facebook.com and Yahoo.com all have in common? There all ".com" domains. The reason being is that most people assume that .com is the norm for websites. You will rarely find large companies with domain names other than the .com variation for this exact reason.
If you live in a country that has their own country code top level domain variation (.ca, .co.uk, .com.au, .de, etc) and your business will be targeting your country specifically, you can also opt for the country code top level domain in your area. I would only recommend this if you don't plan on targeting people outside of your country.
Make it Easy to Remember
It's important to choose a domain name that people will remember. This way it's easy for them to come back to your site in the future. Be sure to choose a name that stands out and is easy enough to remember.
Avoid Hyphens
If possible you should avoid adding hyphens (-) to your domain name. The reason being is that this can sometimes look unreputable to users. This is why we opted for techbead.com and not tech-bead.com
Avoid Spelling Mistakes
It might seem like a good idea to pick a catchy name that is a misspelled word, but I would strongly advise against it.
If you don't believe me just take a look at Flickr.com. They originally chose the Flickr.com domain but later noticed that many of their un-tech savvy users were typing flicker.com which took them to a different website. Lets just say it was an expensive mistake, and they had to fork out a very large sum of money to purchase the domain after they realized their error.