How to Make Screen Capture Videos Look Good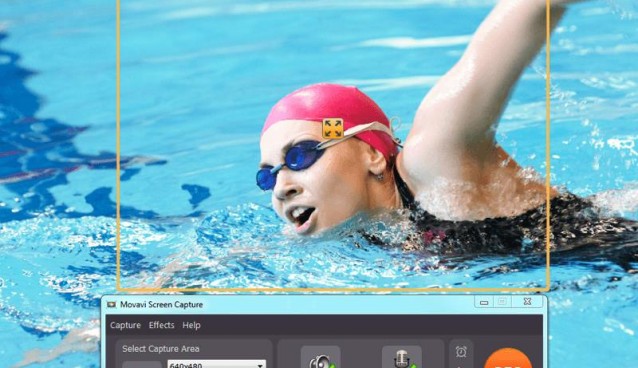 By now you've probably seen countless screen capture videos and noticed that some of them look amazing, while others look a lot less so. But what is it that makes some of these videos look good and others not, and more importantly – how can you make your videos look professional?
To be quite honest, there are a variety of factors at play when a video 'looks good' and it is the culmination of making sure each of these factors is 'just right' that helps most. Some of the important areas that you should pay attention too include:
When capturing video from your screen it may seem that video quality isn't a huge issue – but that isn't exactly true. Ensuring that the resolution of your capture and its frames per second are configured well is essential, and so too is tweaking the final video to adjust its brightness, contrast, and other color settings so that it really does look good.
How 'smooth' a video appears often is determined by how well it progresses from scene-to-scene. Even if you're recording everything in a single take, having a plan of how your scene is going to progress and executing it flawlessly is key. In a nutshell – be sure to write a detailed script and use it as a guide.
Sometimes the small things can make a huge difference when it comes to production value. For example, if you're creating a video guide then highlighting the cursor and showing the keys that are being pressed on your keyboard could be a huge deal. Similarly, stylish transitions that are inserted tastefully could give the video a very professional look too.
Optimizing the video format settings
Last but not least, making sure your video is saved optimally based on the device or platform that you intend to use it on is crucial. Specifically if you're sharing it on Facebook or YouTube you'll want to ensure that it uses the right settings so that it shows up the way that you intend.
Keep these factors in mind the next time you create a screen capture video, and you'll see that you're able to come up with one that looks decidedly amazing.
Of course, you'll need one thing: Good screen cap software and the Movavi Screen Capture Studio definitely fits the bill. It has features that will allow you to not only capture your video but also edit it, insert special effects, capture mouse and keyboard actions, and so much more. Armed with it, you should be able to ensure that your video quality, scene progression, production value, and video format settings are all taken care of.