Pros and Cons of the latest OS Lollipop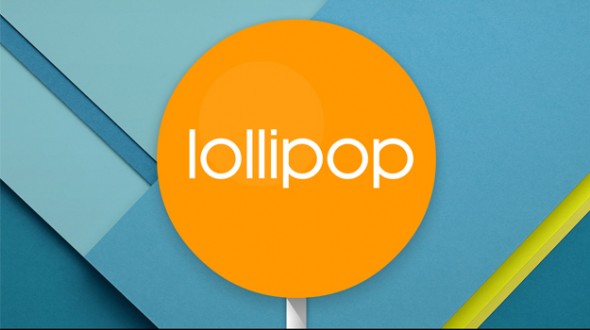 People are nowadays always in the quest for latest gadgets and gizmos and their expectations has risen to another level. Now whenever you go for a top-of-the-line galaxy phone you are bound to have expectations of high end technology and latest software updates. Google has been seen claiming it latest Android version Lollipop as the next quantum leap of mankind but we need to dig deep down to find actually what is it and to judge according to the promises made. Here in this section we will discuss and dissect the pros and cons of the latest Android update Lollipop version. First let us take you through the pros of using Lollipop upgrades.
PROS
Battery Saving Mode: It is really nice to have an in build battery saver mode. Before I used to use a separate app for doing thus but now we are getting it with the OS itself. It does not guarantee anything better but it does give a confidence boost that the phone will not switch off in the middle of an important conversation. Well it is better to have something rather than nothing.
Time Check While Charging: This again a cool feature to have which shows how much time is left to fully charge the battery. You can take numerous decisions on the basis of this. As you will be exactly aware of how much time is needed to full charge your battery.
Personalize Notification: This Android version does not disturb you too often as you have the discrimination of seeing what you want to see actually in your notification bar. Some apps are really annoying sometimes and thus to stop this you can customize things which you want to see. There is a Priority Mode where you can set your priorities.
Multi-User Support: This latest Android Lollipop allows you to give your mobile to some else and they can use it. Only if you let them to use. There is guest mode which will be applicable to others if you want them to use your mobile temporarily.
CONS
Too Colourful: The latest update has seen a war of colours in the screen. Even the contacts are also colour coded and sometimes it looks more like a circus than a mature mobile handset. No doubt the material design and look of the OS is amazing but overdoing is not at all encouraged.
Battery usage: There is an enormous drain of power with this latest update.  Despite of all the high end proclamations made by Google but this version of Android is more power hungry.
Vanished Gallery: Google has always shown its soft corner for Photos in place of gallery but sometimes it is very difficult for the user to get acquainted with a new thing for basic things like viewing a picture clicked from your phone.
Bluetooth and Wi-Fi errors: There has been some cases reported of faulty connections from Wi-Fi and Bluetooth and the remedy of this problem is to turn off and turn on again the Bluetooth or Wi-Fi connectivity.